MICROWAVE REPAIR
GIVE US A CALL
Give us a call today and one of our expert technicians will be on the way to getting your appliance up and running as soon as possible. We are your one stop appliance repair shop.
858-277-5426
619-229-2010
760-789-9030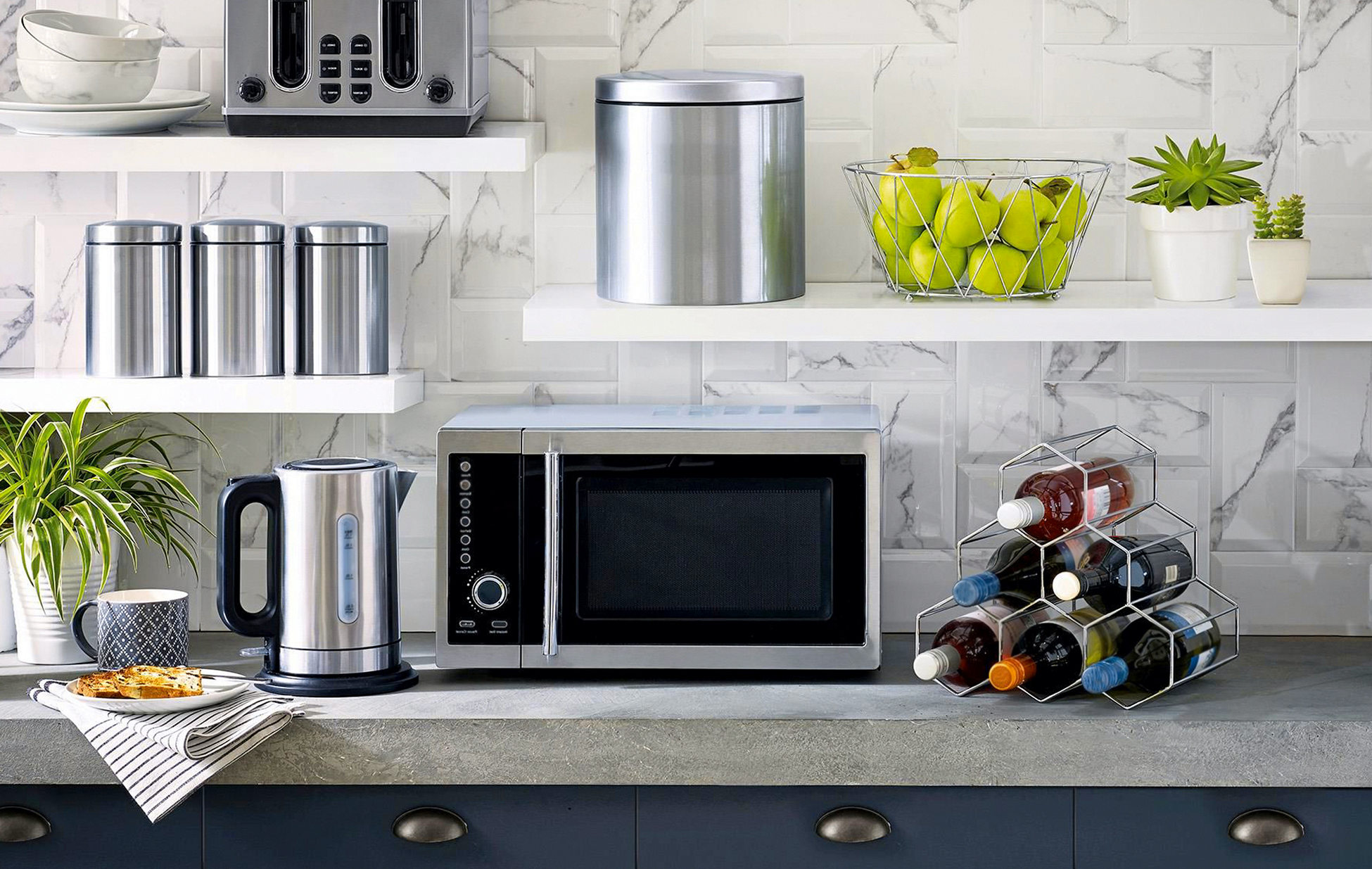 Repairing a microwave is a very dangerous task. The high-voltage potential combined with the high-current capability of an operating microwave pose a deadly threat to a careless worker
Microwave repairs are necessary if the carousel motor is broken, if there is a blown fuse or if the chamber has burnt holes. If you are unable to observe any visible damage to the appliance but hear an unusual buzzing sound and the oven fails to heat the food, there is a possibility that the magnetron (the component that actually generates the microwaves) may be broken. This again calls for microwaves repairs before any further harm is caused to your expensive appliance. For all your oven repairs call the experts at 858Appliance.