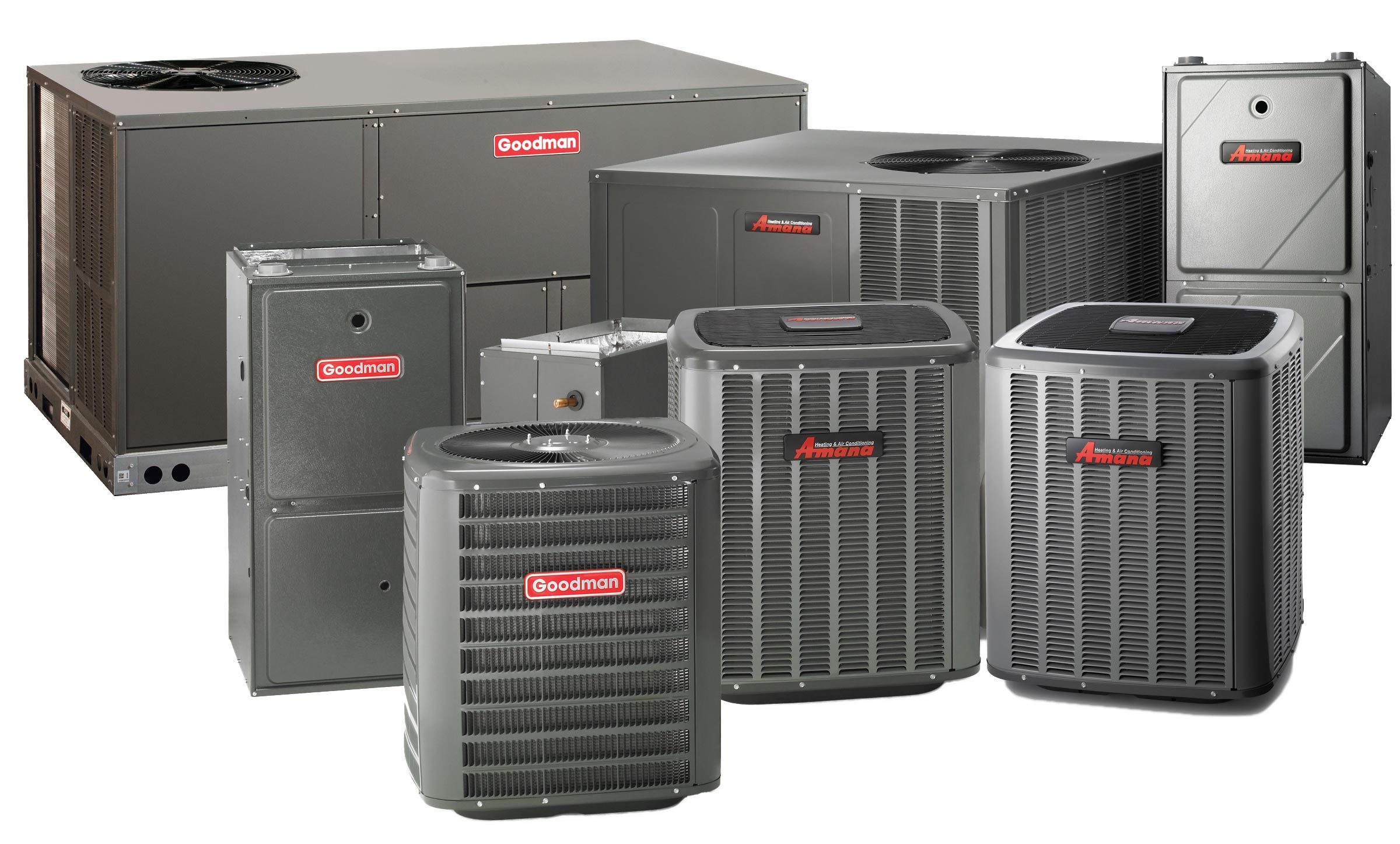 When your AC and Heating is operating normally, everything is great.  But there's nothing worse than a mid-summer AC failure, or your heating unit failing you in the middle of cold spell.  The best way to assure the year round successful operation of your AC & Heating system is regular inspections and maintenance to assure everything is operating as expected, but when surprises happen the experts at 858Appliance can help get you back to the right temperature, right away.
Let us help diagnose and repair your HVAC problems to make sure none of the following issues are happening in your home:  low levels of refrigerant, which could indicate a leak or other issue with the refrigerant system;  external fan issues that can prevent your HVAC unit from properly venting the hot air from your home back outside, and could lead to an air compressor overheating; faulty thermostats that make it impossible for the unit to run effectively; faulty wiring that can lead to overpowering or underpowering your AC unit, making it impossible to run efficiently; airflow problems that can result from dirty air filters or obstructed ductwork and can lead to frozen coils;
There are countless reasons why your AC & heating system might not be working, and while preventative maintenance is always the best strategy to avoiding these problems, the experts at 858Appliance are skilled and knowledgeable in the diagnosis and repair of AC & heating units.  If you're experiencing any issues with your AC & heating, or are just ready for an inspection give us a call today.  We'll have a friendly service technician at your doorstep right away, ready to get your home back to the right temperature.
GIVE US A CALL
Give us a call today and one of our expert technicians will be on the way to getting your appliance up and running as soon as possible. We are your one stop appliance repair shop.
858-277-5426
619-229-2010
760-789-9030
SEND US AN EMAIL
Send us an email in order to Schedule an Appointment
858appliance@gmail.com