BesBest Appliance Repair in Encinitas
GIVE US A CALL
Give us a call today and one of our expert technicians will be on the way to getting your appliance up and running as soon as possible. We are your one stop appliance repair shop.
858-277-5426
619-229-2010
760-789-9030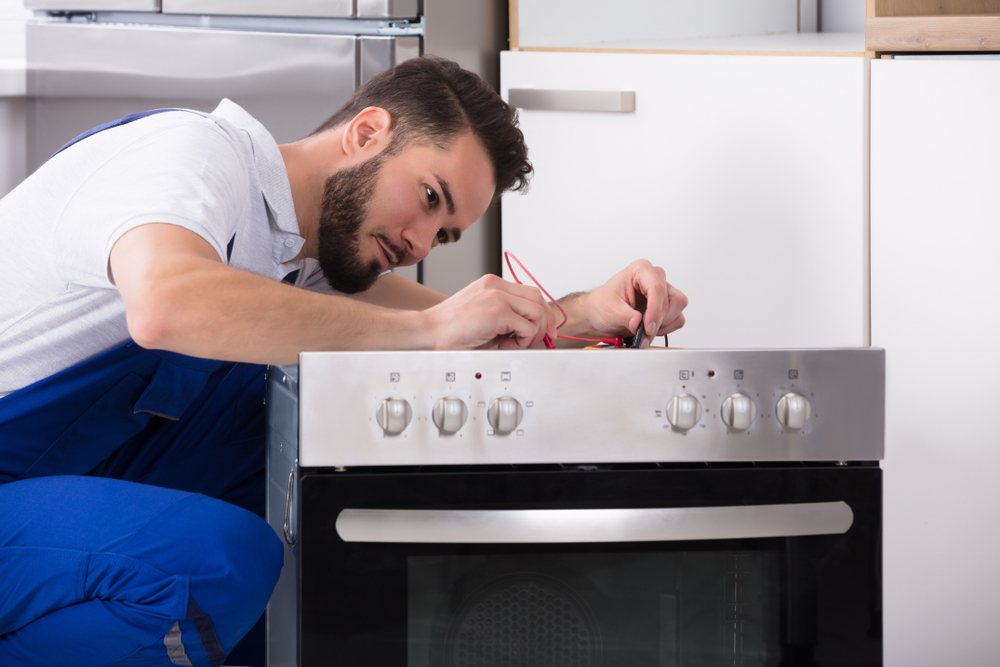 Purchasing a new unit is costly. Before buying a replacement, let 858Appliance check your broken appliance and restore it to its best condition. He offers refridgerator, dishwasher, washers and dryers, ranges and ovens, and sewing machine repairs, to name a few.
It never matters to us how old is your machine is, how much time it will take, depends upon the problem of a situation. We count ourselves responsible for any kind of problem or fault in appliance services. Moreover, we don't charge extra effectors. So what you are waiting for? You can call us and we would love to help you. 858Applianceoffer 100% customer satisfaction.