Best Appliance Repair in San Marcos
GIVE US A CALL
Give us a call today and one of our expert technicians will be on the way to getting your appliance up and running as soon as possible. We are your one stop appliance repair shop.
858-277-5426
619-229-2010
760-789-9030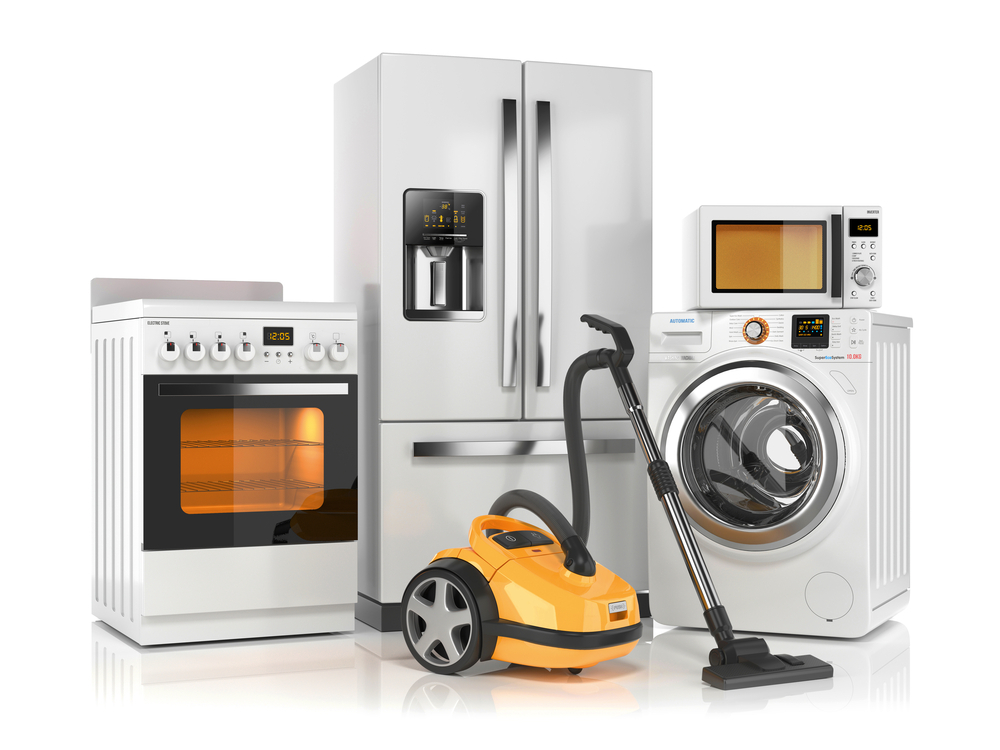 From your refrigerator to your washing machine, your household appliances likely get a lot of use day in and day out, and you rely on them to make housework easier, less time-consuming and more efficient. That's why, when one of your appliances starts acting up, you probably notice the effects right away—and need help as soon as you can get it. This is where 858Appliance comes in. Our team has been providing in-home appliance repair in San Marcos and the surrounding areas, and our goal is to always provide fast, effective and high quality repairs and the level of customer service you'd expect from a family owned and operated local business.
858Appliance repairs and provides maintenance services for a full range of home appliances. We offer washer and dryer, dishwasher, oven, garbage disposal, cook tops, ranges, refrigerator and freezer repair in San Marcos, and have the skills and knowledge necessary to complete jobs quickly and effectively.