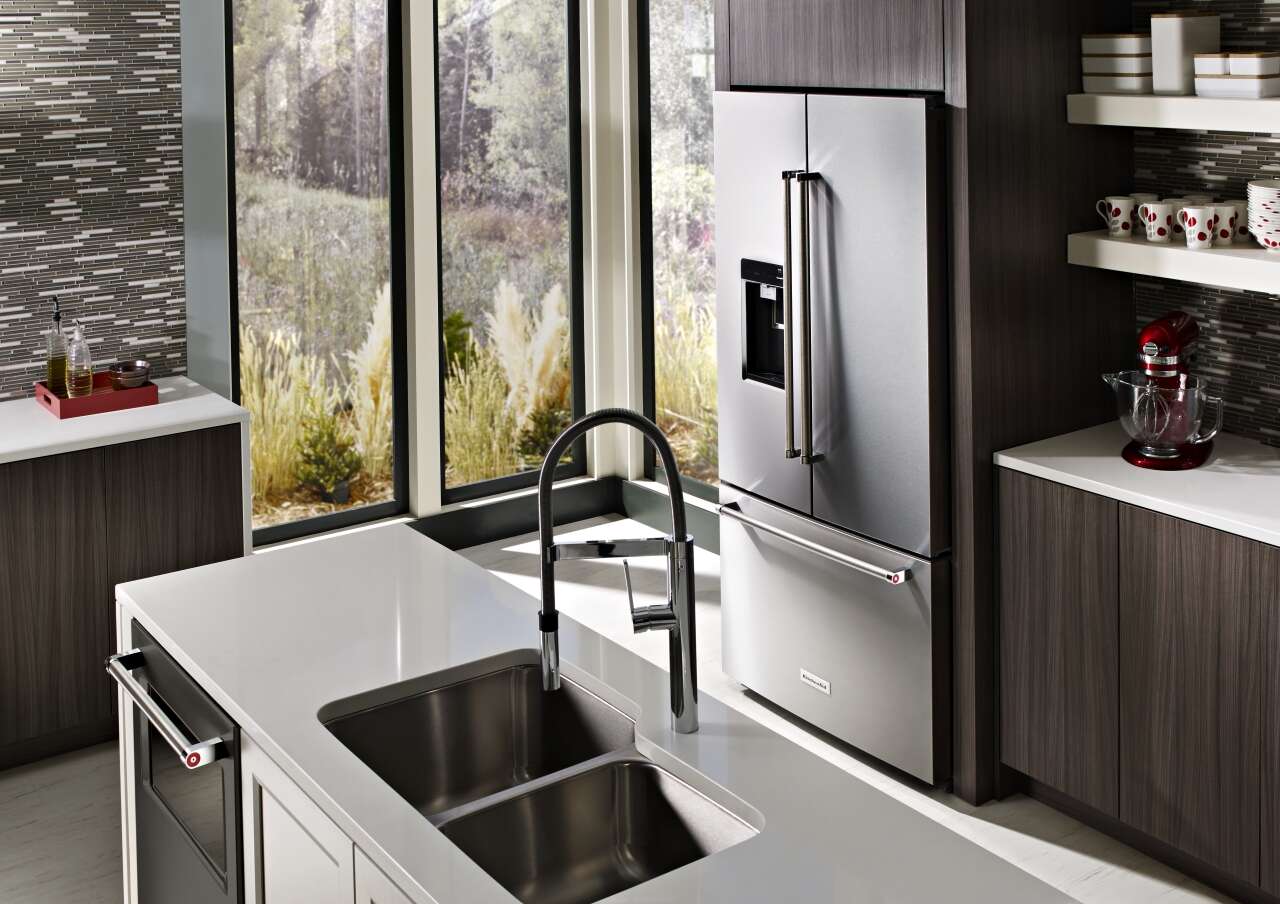 Kitchenaid Refrigerator Repair
KitchenAid is one of the most trusted brands in the country because customers love their functionality as well as their design and beauty. If you have a KitchenAid refrigerator that's broken and in need of repair, 858Appliance is here to lend a hand. We provide appliance repair throughout the greater San Diego area, and we're proud to specialize in repairing KitchenAid refrigerators.
Refrigerators are such an important part of our daily lives, and it can be easy to forget how much we rely on them (and need them to work properly). You rely on your refrigerator to keep your food fresh and safe for the entire household. Here at 858Appliance, we're proud to provide convenient refrigerator repair service.
Let us help you keep your refrigerator in good operating order – book an appointment with us today.
GIVE US A CALL

Give us a call today and one of our expert technicians will be on the way to getting your appliance up and running as soon as possible. We are your one stop appliance repair shop.
858-277-5426
619-229-2010
760-789-9030

SEND US AN EMAIL

Send us an email in order to Schedule an Appointment

858appliance@gmail.com