DISHWASHER REPAIR 
GIVE US A CALL
Give us a call today and one of our expert technicians will be on the way to getting your appliance up and running as soon as possible. We are your one stop appliance repair shop.
858-277-5426
619-229-2010
760-789-9030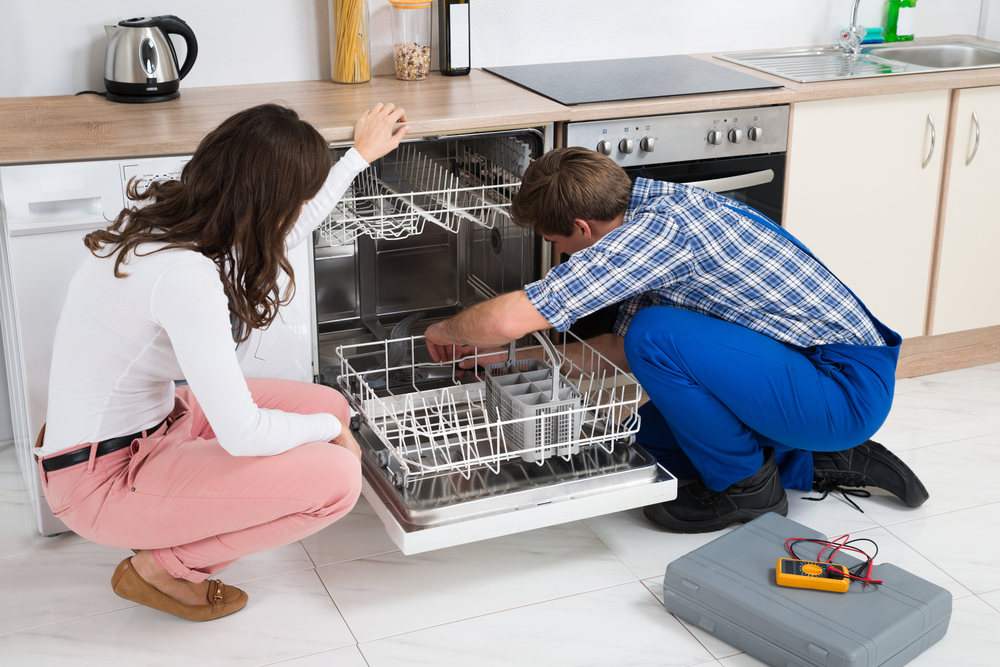 If your dishwasher is leaking, refusing to fill or drain, or simply not getting your dishes clean, your first instinct might be to get rid of it and buy a new one. However, in many cases, dishwasher repair is completely effective and is less expensive than purchasing a brand-new appliance. Experts in dishwasher repairs are trained in resolving all sorts of dishwasher problems, and chances are good that they can provide the results you need. For dishwasher repair in La Mesa area, look no further than 858Appliances. 
Give our experts a call today and our same day service technicians will be on site right away to diagnose and solve your dishwasher problems.