Dishwasher Repair in San Diego
If you have noticed an issue with your dishwasher, it may need dishwasher repair or servicing. Cloudy glassware, dishes with residual food at the end of the cycle, a noisy or squealing dishwasher.
Failing Dishwasher symptoms:
Dishwasher that hums and then turns off; a dishwasher the runs too long; a dishwasher that does not fill with water; a dishwasher will not pump or leaks water; a dishwasher that will not dispense detergent.
Dishes come out dirty and glassware isn't as sparkly as it used to be – this could mean, that your Dishwasher got lazy.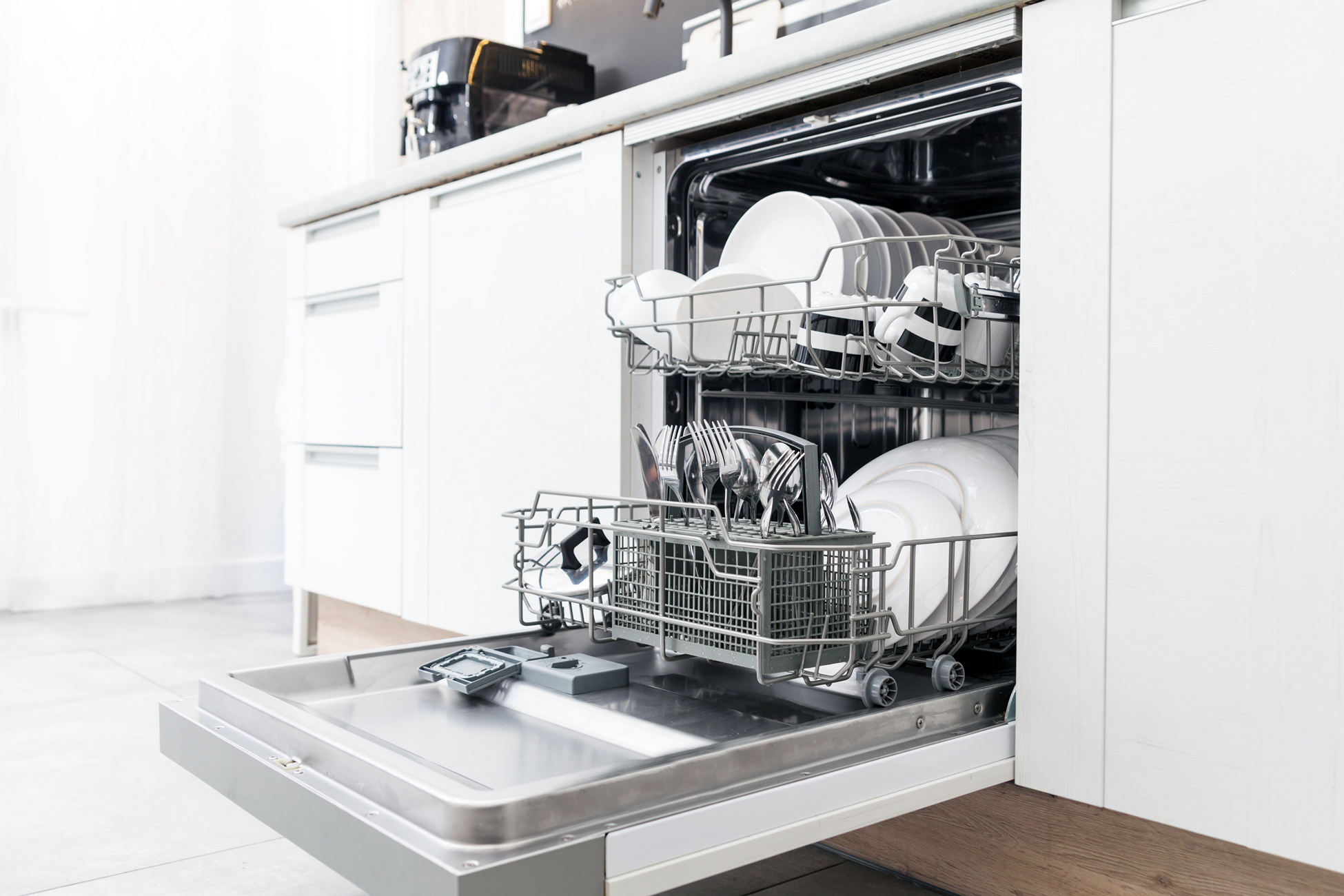 Our technicians are experts in the repair and maintenance of all types of dishwashers and can make sure your machine is running at peak performance.
Give our experts a call today and our same day service technicians will be on site right away to diagnose and solve your dishwasher problems.