Dryer Repair San Diego Near Me
Electric and Gas dryer repair service in San Diego. We repair thermal sensors, igniters, drum motors, and replace wear and tear parts like belt replacement, tensioner pulleys and bearings.
Dryer vent cleaning service In  San Diego
If dryer is working ok, but after drying cycle clothes still come out damp, or not as crisp and dry as they used to, the problem may be caused by filthy dryer vents.
DRYER REPAIR
GIVE US A CALL
Give us a call today and one of our expert technicians will be on the way to getting your appliance up and running as soon as possible. We are your one stop appliance repair shop.
858-277-5426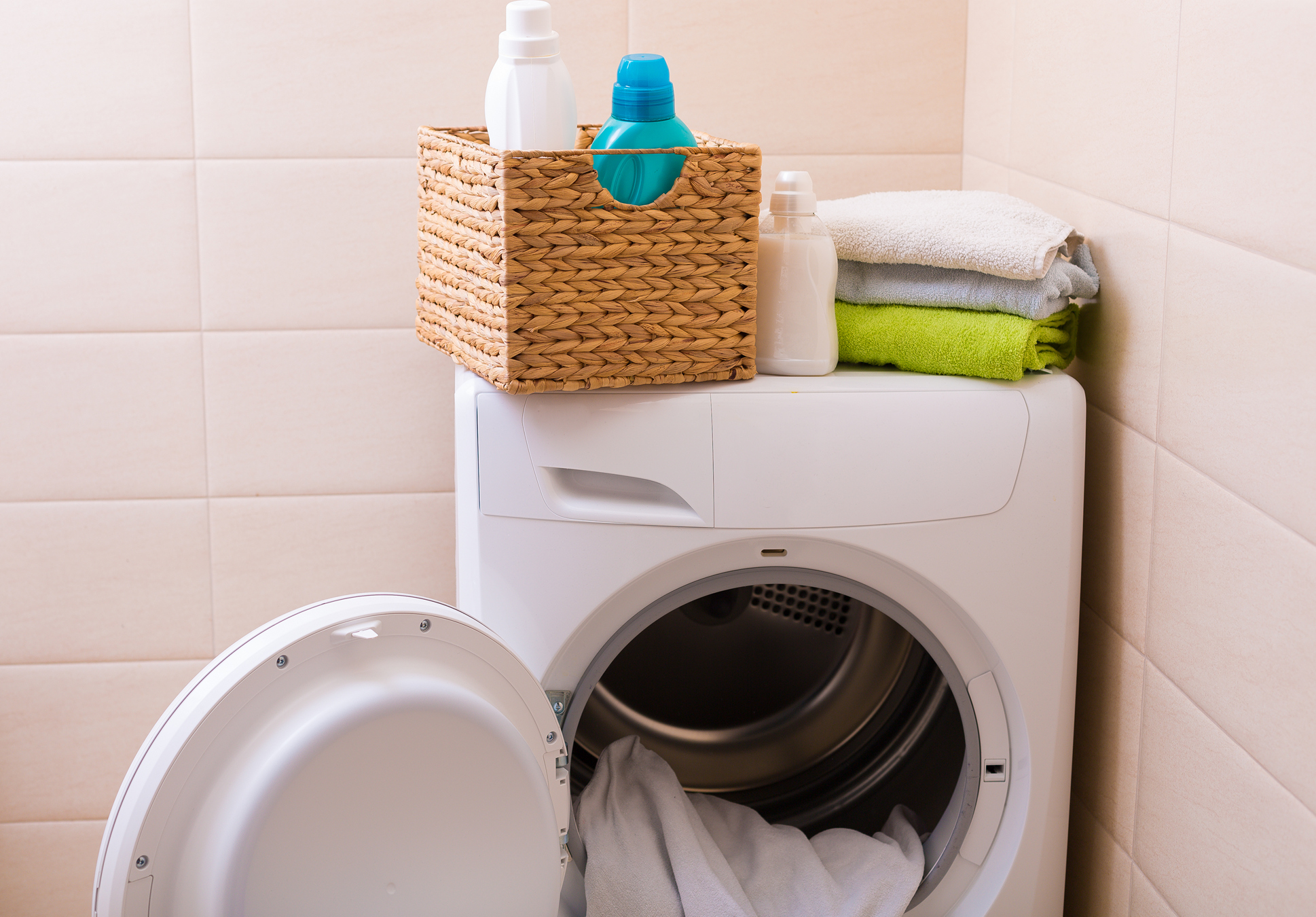 The experts at 858Appliance know how to keep your dryer appliances operating in top condition, efficiently and effectively year round. We can keep your clothes dryer in motion and prevent cycles that are too hot or too cold that could be damaging your clothes.  Keeping your dryer vent operating properly is one of the easiest ways to avoid household fires.
If you notice longer running times or an increase in your energy bill consider having one of our experts check that your laundry room is operating in peak condition.