FRIDGE REPAIR IN ESCONDIDO
GIVE US A CALL
Give us a call today and one of our expert technicians will be on the way to getting your appliance up and running as soon as possible. We are your one stop appliance repair shop.
858-277-5426
619-229-2010
760-789-9030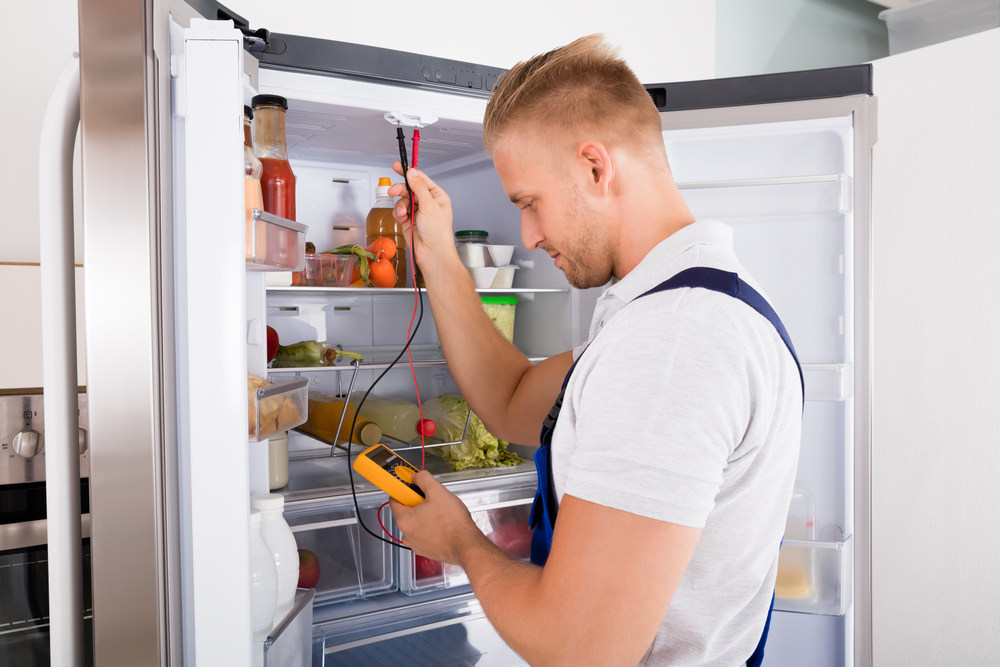 Refrigerator problems can be a major inconvenience. To spare our customers the trouble of food spoilage, refrigeration repairs are a top priority for our company.
Our expert technicians are skilled in the repair and maintenance of all types of refrigerators; top freezers, bottom freezers, side by side, french doors, compact and freezerless, counter depth or built in, and sub zero refrigerators. Whatever type of fridge you have in your home or office, we can get to work the same day to get your appliance up and running again. From repairing damaged parts to performing general service we are your same day repair and maintenance experts.