HVAC REPAIR IN PACIFIC BEACH
GIVE US A CALL
Give us a call today and one of our expert technicians will be on the way to getting your appliance up and running as soon as possible. We are your one stop appliance repair shop.
858-277-5426
619-229-2010
760-789-9030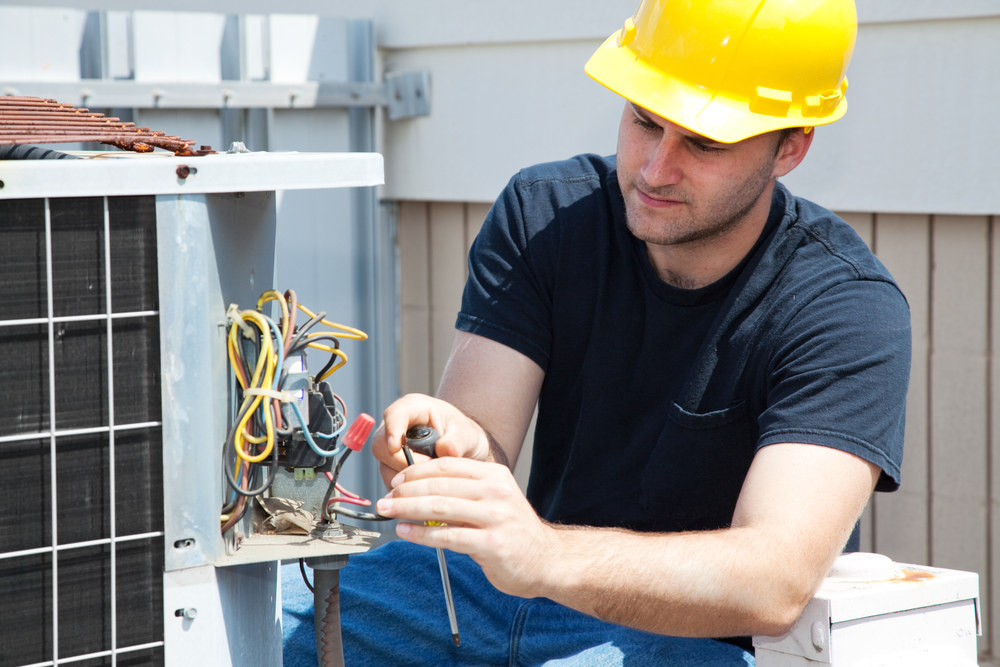 If your HVAC system fails you when you need it most, you can count on the reliable services of 858Appliance. Our heating and air conditioning experts can solve your HVAC issues quickly and effectively, often on the first visit. We know that a malfunctioning heating or AC system can be uncomfortable and inconvenient, so we do everything we can to restore the comfort in your home. Whether you're in need of specialized repairs or you need your whole system to be replaced, there is nothing our team can't handle.
We'll have a friendly service technician at your doorstep right away, ready to get your home back to the right temperature.