OVEN REPAIR IN CARLSBAD
GIVE US A CALL
Give us a call today and one of our expert technicians will be on the way to getting your appliance up and running as soon as possible. We are your one stop appliance repair shop.
858-877-3956
619-229-2010
760-789-9030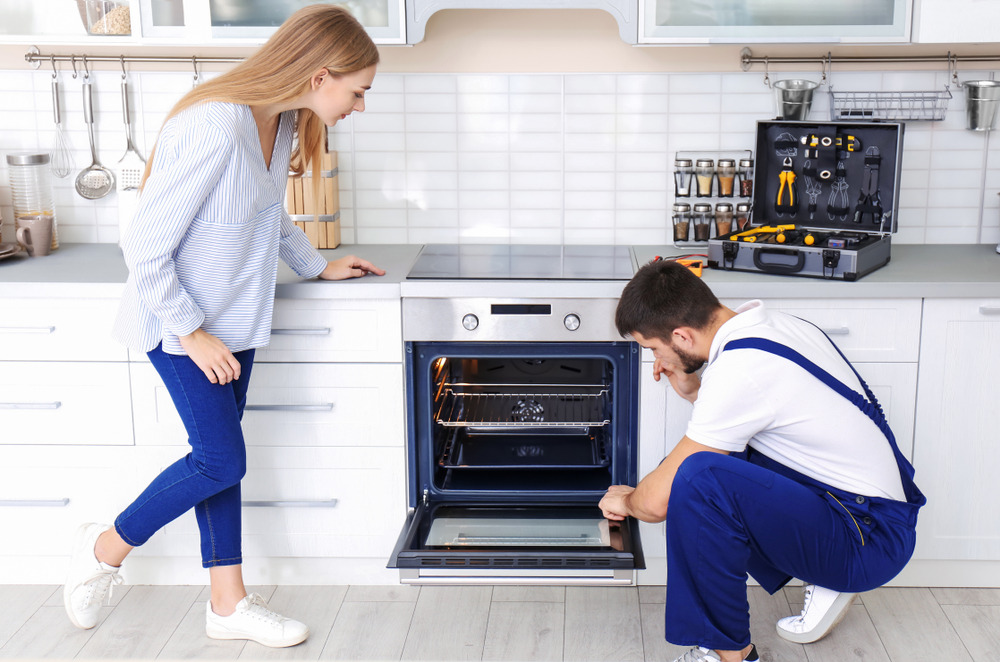 Is your oven failing to cook your food to the correct temperature? Are the burners on your stove not lighting? It's easy to take your cooking appliances for granted until the moment they stop doing what you need. Improperly cooked food can be unpleasant—and unsafe. 
858Appliance is pleased to offer both electric and gas oven repair for appliances from all major manufacturers. For GE oven repair or repairs on any other model, you can trust our experienced technicians to know how to solve your problems. We specialize in the diagnosis and maintenance of gas and electric ovens, stove tops and ranges, and can quickly identify issues and provide effective solutions for repairs of thermostats, temperature sensors, gaskets, heating elements, burners, igniters, switches, valves, relays, bake igniters, spark electrodes, spark modules, ignition wires, safety valves, controller boards, dials, self-cleaning latches, thermocouples.