San Diego Oven Repair – Wall Oven and Stove Service
Common problems with electric ovens are no heat or only partial heating.  
 AN APPOINTMENT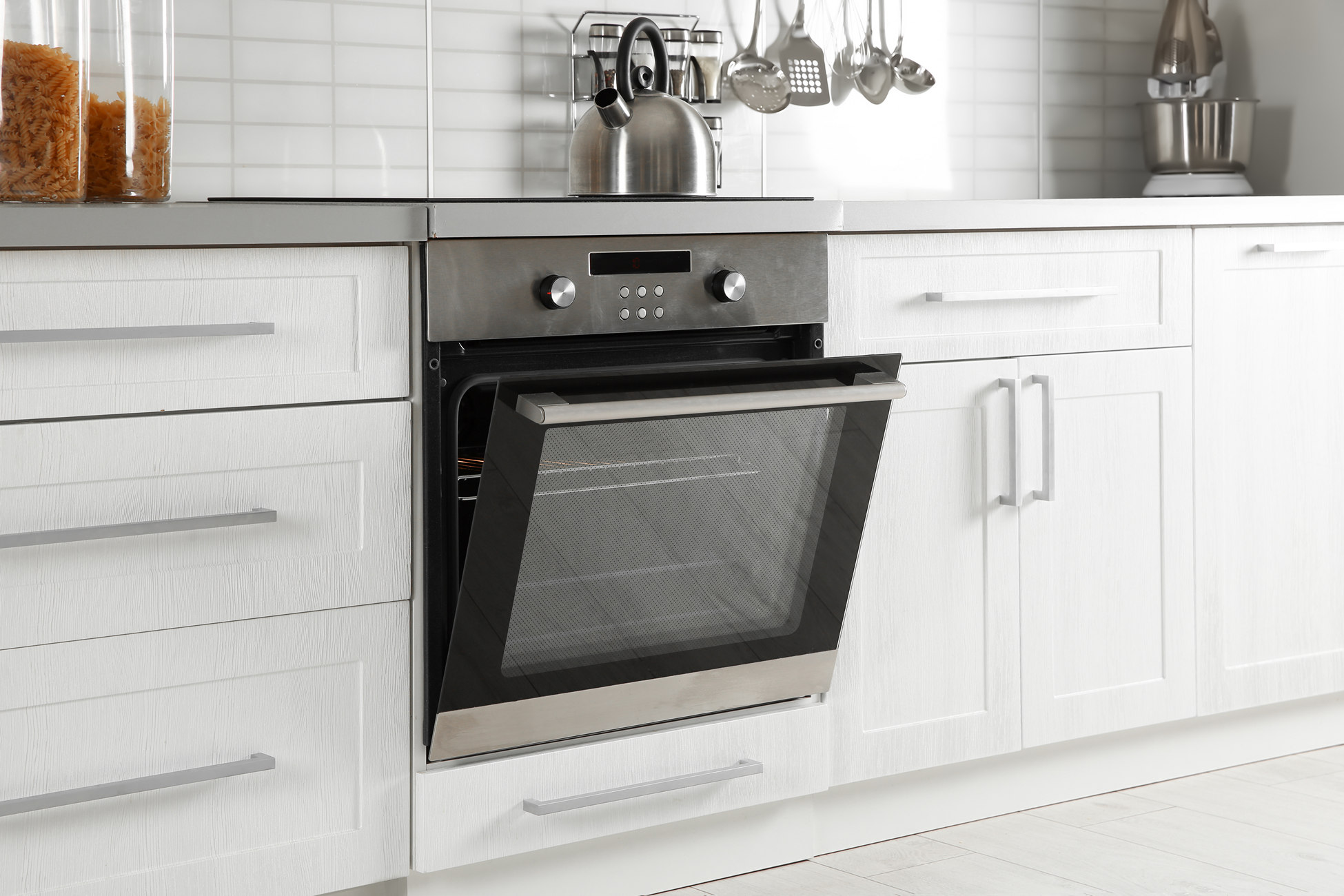 When your oven or range fails it can be inconvenient, frustrating and costly at dinner time.  Oven performance problems impact quality time with your family and cost your extra money in expensive meals out.  Our expert technicians can quickly resolve even the most complicated of oven or range problems. We specialize in the diagnosis and maintenance of gas and electric ovens, stove tops and ranges, and can quickly identify issues and provide effective solutions for repairs of thermostats, temperature sensors, gaskets, heating elements, burners, igniters, switches, valves, relays, bake igniters, spark electrodes, spark modules, ignition wires, safety valves, controller boards, dials, self-cleaning latches, thermocouples.